Oseox Sitemap monitors HTTP headers and in particular 301 redirects.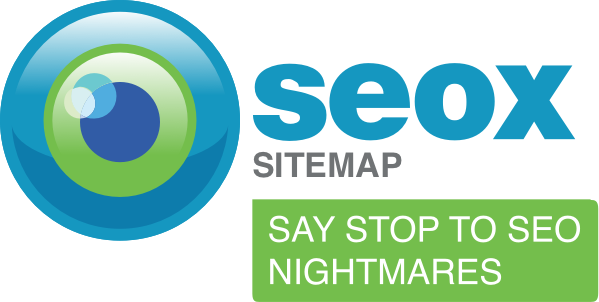 For SEO, this is very useful because it transmits permanently popularity and history to a new URL.
That's why… when redesigning or changing domain, 301 redirects are very important to maintain traffic.
Technically, they can be deployed on the server, in .htaccess or web.config files and also directly in the scripts of the application that displays the site…
Generally, referencers scrupulously check all redirections at each redesign. Sometimes it is necessary to keep the redirects of the previous redesign because ideally you have to keep 301 redirects as long as possible.
However, few SEO have the time to regularly check that all 301 redirects are still there. When a 301 redirect is deleted for one reason or another it is often totally invisible, no one notices.
Moreover, one of the simplest optimization actions in netlinking is to crawl backlinks and redirect backlinks to 404 in 301. If you lose a redirects, you lose a precious backlink….
With Oseox Sitemap, this will no longer happen.
If a 301 redirection disappears, you will be notified immediately by email! Our robot will automatically check every day for you 🙂