We edit 4 SEO software dedicated to website monitoring.
Oseox Sitemap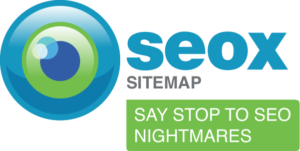 You type the URL of your XML sitemap or you can importe the main URL for SEO and Oseox Sitemap will check thant your HTTP header is 200 everyday, else sunday and public holidays. 🙂
If a URL is no longer in 200, you're notified.
It's possible to add a redirected URL list. You'll be notified if a redirection disappear.
Oseox Monitoring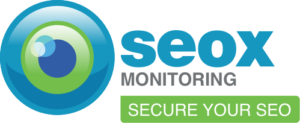 Oseox Monitoring is a software that notify you by email when a change affect the SEO of your website.
Each hour, 24 times a day, Oseox Monitoring crawl your website and compare the HTML code and the HTTP headers of your URL.
If something changed, else one character, you'll be notified.
H1, TITLE, Meta DESCRIPTION, Tag, Content, meta robots, canonical, HTTP header… All is checked. You can keep the wolf from the door.
Don't forget to monitor your pre-production environment too 🙂
Oseox Link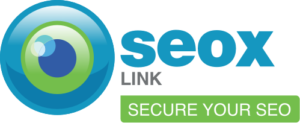 Oseox Link comme son nom l'indique est dédié aux liens.
Vous entrez une liste de backlinks à monitorer. Vous êtes alors notifié par email s'il est supprimé, modifié (ancre) ou s'il risque de ne plus êtes pris en compte par Google (nofollow, meta robots noindex…).
Oseox Ping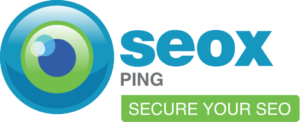 Oseox Ping will monitor you hosting server. If it's not available, you're notified by email.
Why monitor ?
If SEO is a major acquisition channel for your website, so it's vital to verify that everything is OK. If you detect issues too late, your ranking on Google search result pages will be affected.
With our software, you can say stop to SEO nightmares.